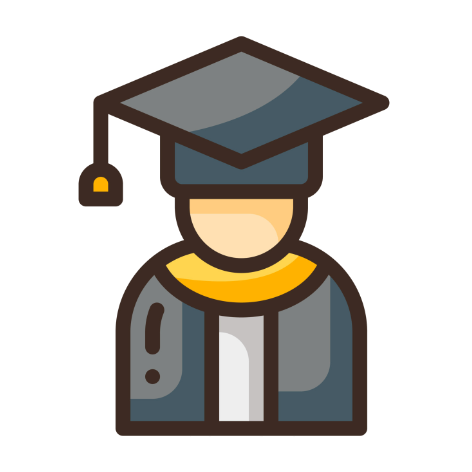 Yusif Ahmed
Graduate, Petroleum Engineering, KNUST
I would like to thank Golden Mainland for giving me this scholarship to further my education. After my Senior High School education in 2018, I did not have any hope of furthering my studies due to financial difficulties the family was facing.
Through the timely intervention of this scholarship I was able to gain admission to KNUST to study Petroleum Engineering. Now I can realize my dream of becoming an engineer.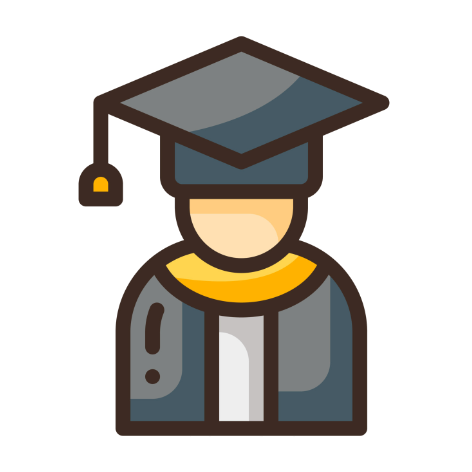 Precious Danso
Graduate, Economics, KNUST
My mother is a single mom and the sole bread-winner of our family. Financing me through the university to study Economics in KNUST was impossible for her. Thanks to the generosity of Golden Mainland, I can now pursue a career in Data Analytics. Your generosity has inspired me to do well and be in a better position to also help students like me achieve their goals as you have helped me.