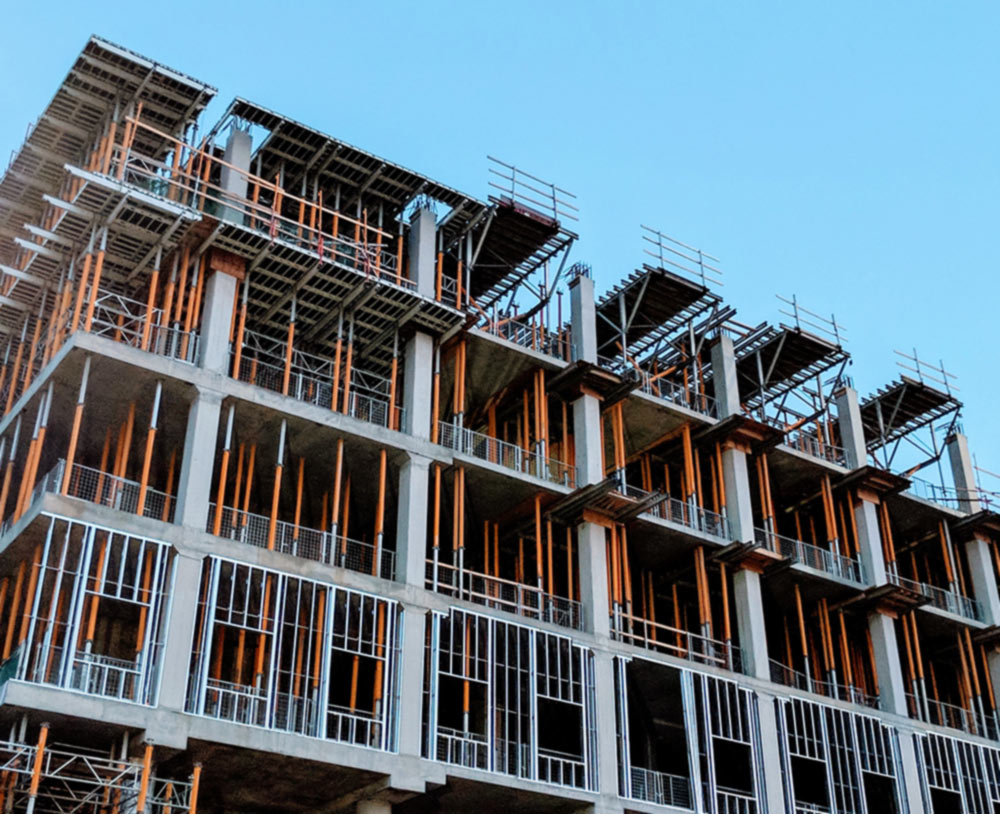 INFRASTRUCTURE ENGINEERING
Undertaking an impressive range of construction projects, we have extensive experience across a wide range of different sectors and have a consummate understanding of providing infrastructure solutions for healthcare, education, residential among many others.
GRID ELECTRIFICATION
The path to electrification depends on the ability to deliver renewable energy in an efficient, secure, and resilient way. Electricity powers everything from heating, to smart home technology. We have the capability to lead that transformation.
Our grid electrification provision includes the following: 
New electricity connections
Design of electricity distribution networks
Design and build of electrical substations
On-site and off-site civil engineering works up to and including the Point of Connection (POC)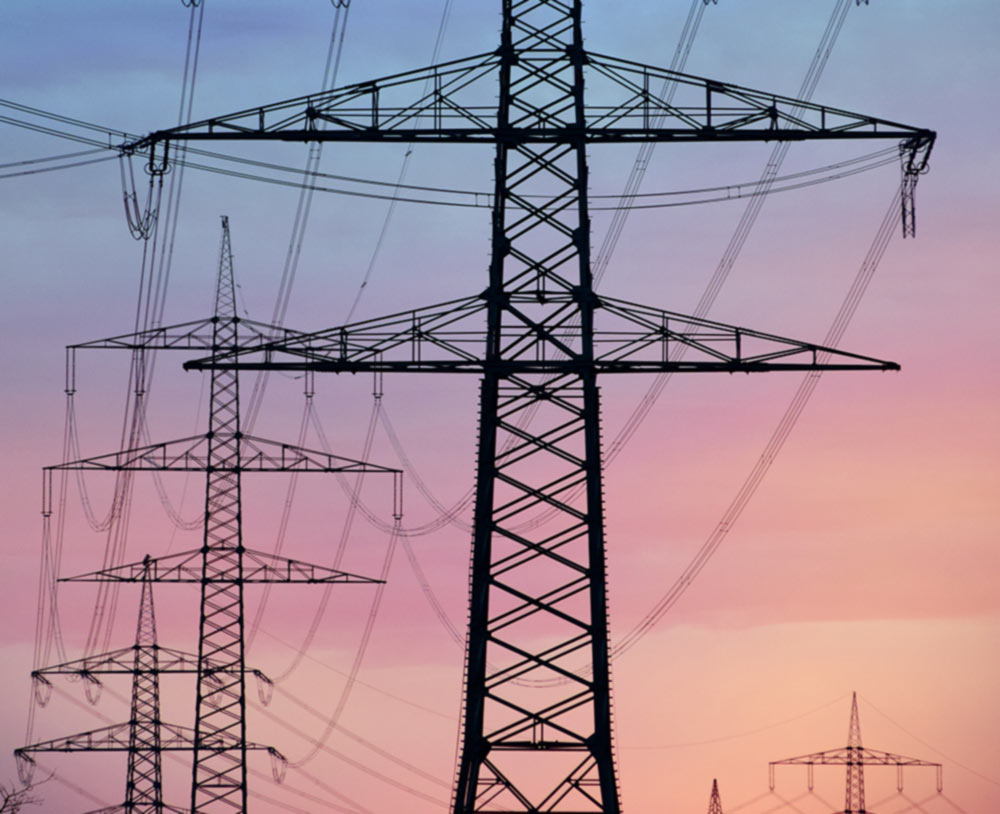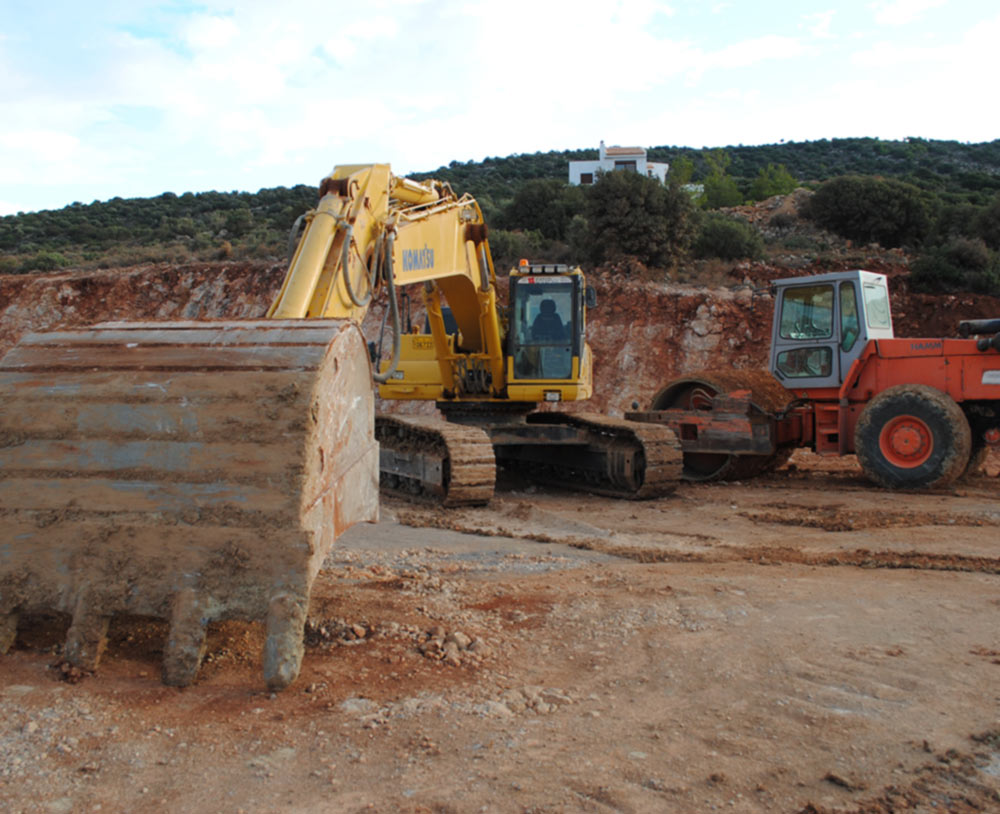 MINING ENGINEERING SERVICES
We provide a comprehensive range of mining services, technical inspection, mining planning, engineering and mining equipment services, and we continually strive to develop and improve our services with the goal of being the trusted partner of choice for mining engineering services.
WATER ENGINEERING
We provide cutting-edge solutions; project management, design, build, testing, delivery and on-site installation. We work to the highest technical, quality and safety standards, and are fully aware of all regulatory compliance requirements relating to water engineering .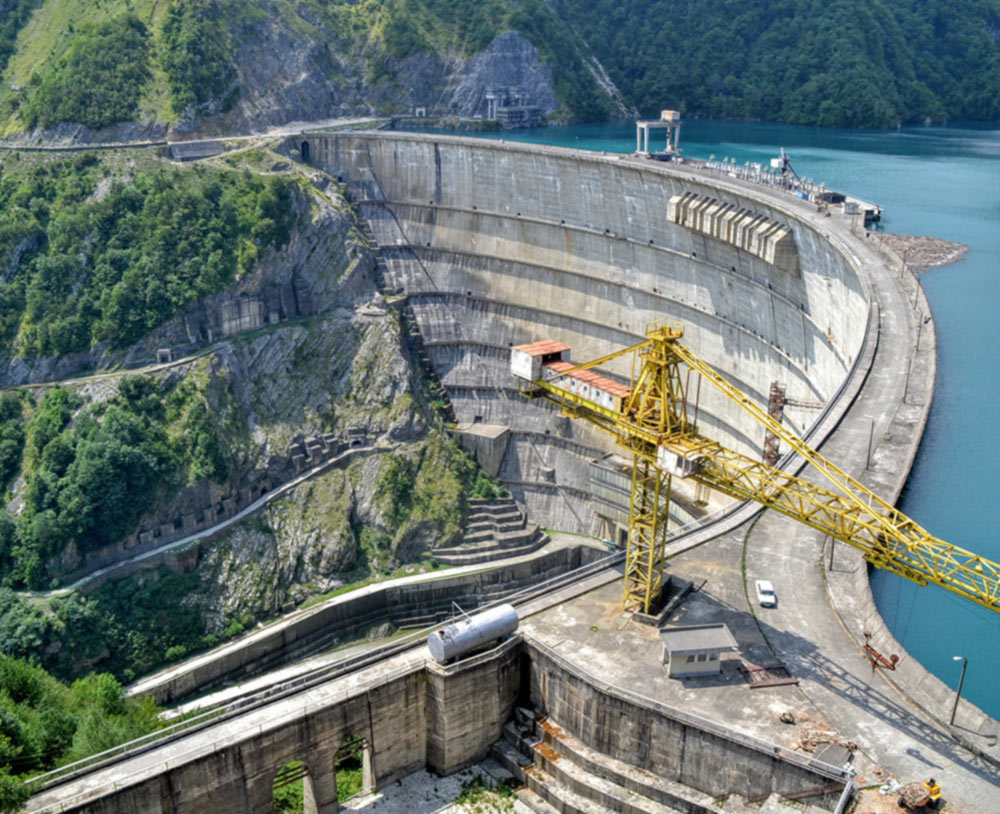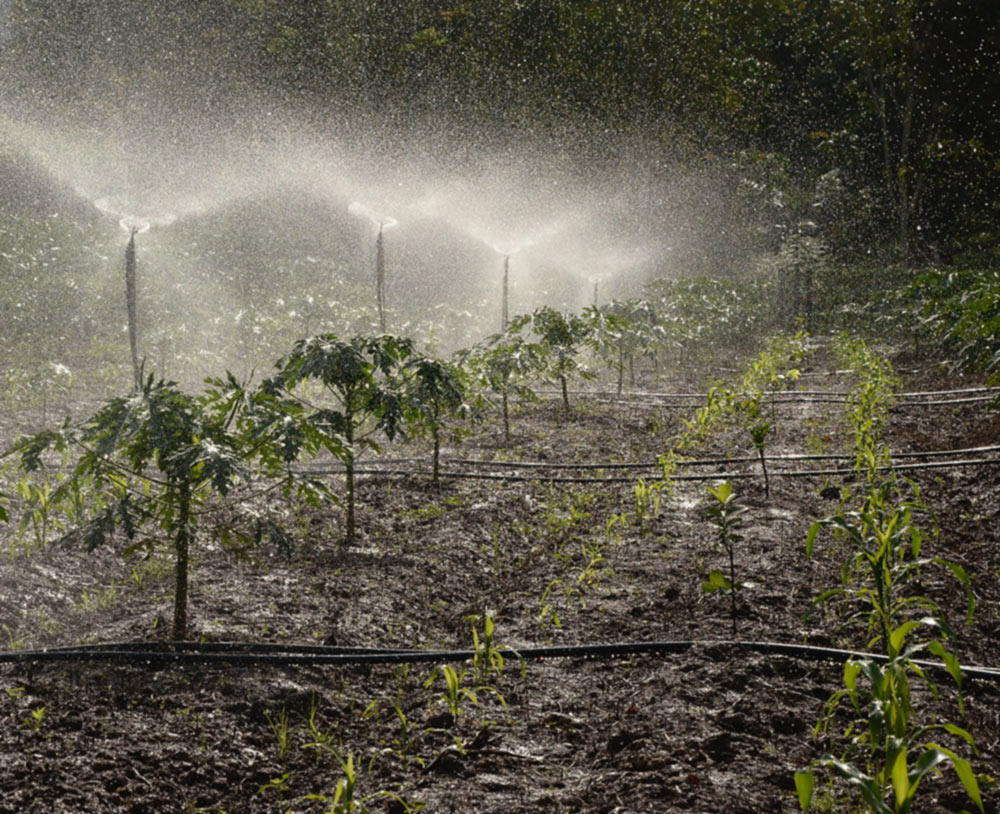 AGRICULTURAL INFRASTRUCTURE ENGINEERING
Golden Mainland offers a wide range of agricultural infrastructure engineering services. We undertake all tasks within construction projects, from agriculture irrigation, waste management infrastructures to full turnkey solutions, liaising with specialist contractors to deliver the best solutions.